Slide 1
Sri Lanka's #1 Gel Blasters Specialist
From the beginning to till date we gel blasters lanka have introduced the most number of Gel blasters to the Sri Lankan market and holds our place as #1 in the Gel Blaster business in Sri Lanka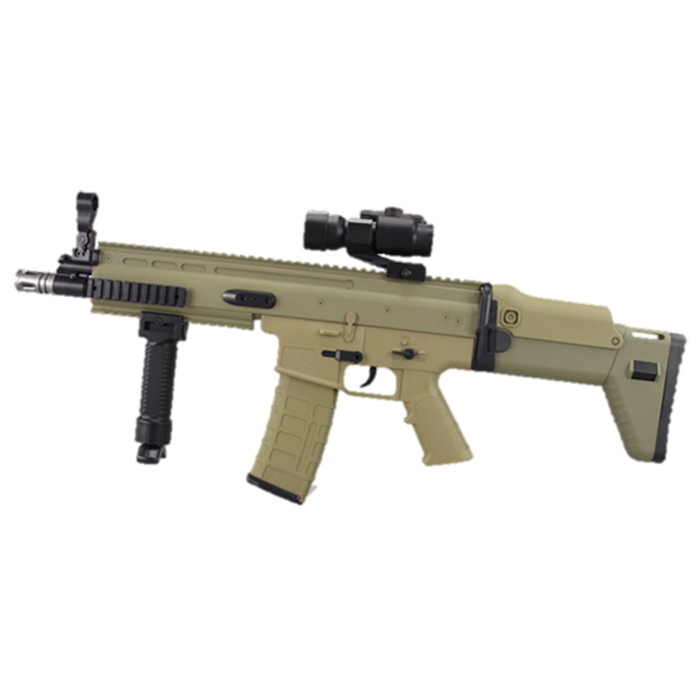 Slide 2
Lowest Price guaranteed in Sri Lanka for all the Gel Blasters
From the start we always loved the customer satisfaction, therefore we always gives the highest quality gel Blasters for the lowest price in Sri Lanka
Slide 3
Only and the Best Toy Gun Store in Sri Lanka
Gel Blasters Lanka Pvt ltd is founded by the same Management of OneClick.lk , who were in the Toy Gun business for more than 2 Years. And we maintain the highest review score in all social media platforms.
Major Brands of Gel Blasters we have introduced to Sri Lankan Market so far
Lowest Price guaranteed in Sri Lanka for all the Gel Blasters
From the start we always loved the customer satisfaction, therefore we always gives the highest quality gel Blasters for the lowest price in Sri Lanka
We always love the Customer feedbacks more than anything, Check few of them below
Without any doubt currently Sri Lanka's leading most trusted Gelsoft Toy gun dealers are these guys GBL 💙 This M4A1 is my second purchase from these guys...And friendly CS,really appreciate the support to get the order 😇 Cause these guns have a competition to buy when releasing to the the website... Anyway if you want to buy a good quality gelsoft toy gun then this is the place 💪
Best place to buy a gel blaster toy gun in sri lanka with the best quality. Affordable prices and Friendly customer service.Highly recommended. Probably the best online Toy Gun store in sri lanka.
Sri Lanka Leading gel blaster specialist. High quality stuffs for Reasonable price. Get your gel blaster from Gel Blasters Lanka (GBL). Highly recommended. Happy blasting ❤️
My first gel blaster gun.I was really happy to say that this gun is awesome.And I recommend this toy shop for super gel blasters in sri lanka. Thank you.😍
Best place to find a gel blasting toy in Sri Lanka. You can truly experience next level buying experience as well as after sales service. Higley recommended
Introducing Prop Blasters, for the first Time in sri lanka
Are you searching for a realistic looking Toy Gun for your Movie, YouTube or to decorate your collection? Say no more. Introducing the Prop blaster series, where you can purchase Same Gel blasters with all the mechanism but without the internals for less than half price of the original Blaster.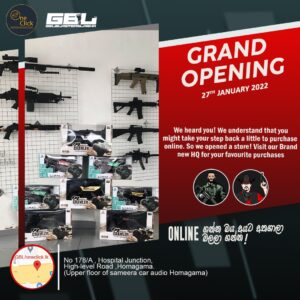 Yes We listened! For the fist time in Sri Lanka...
Read More